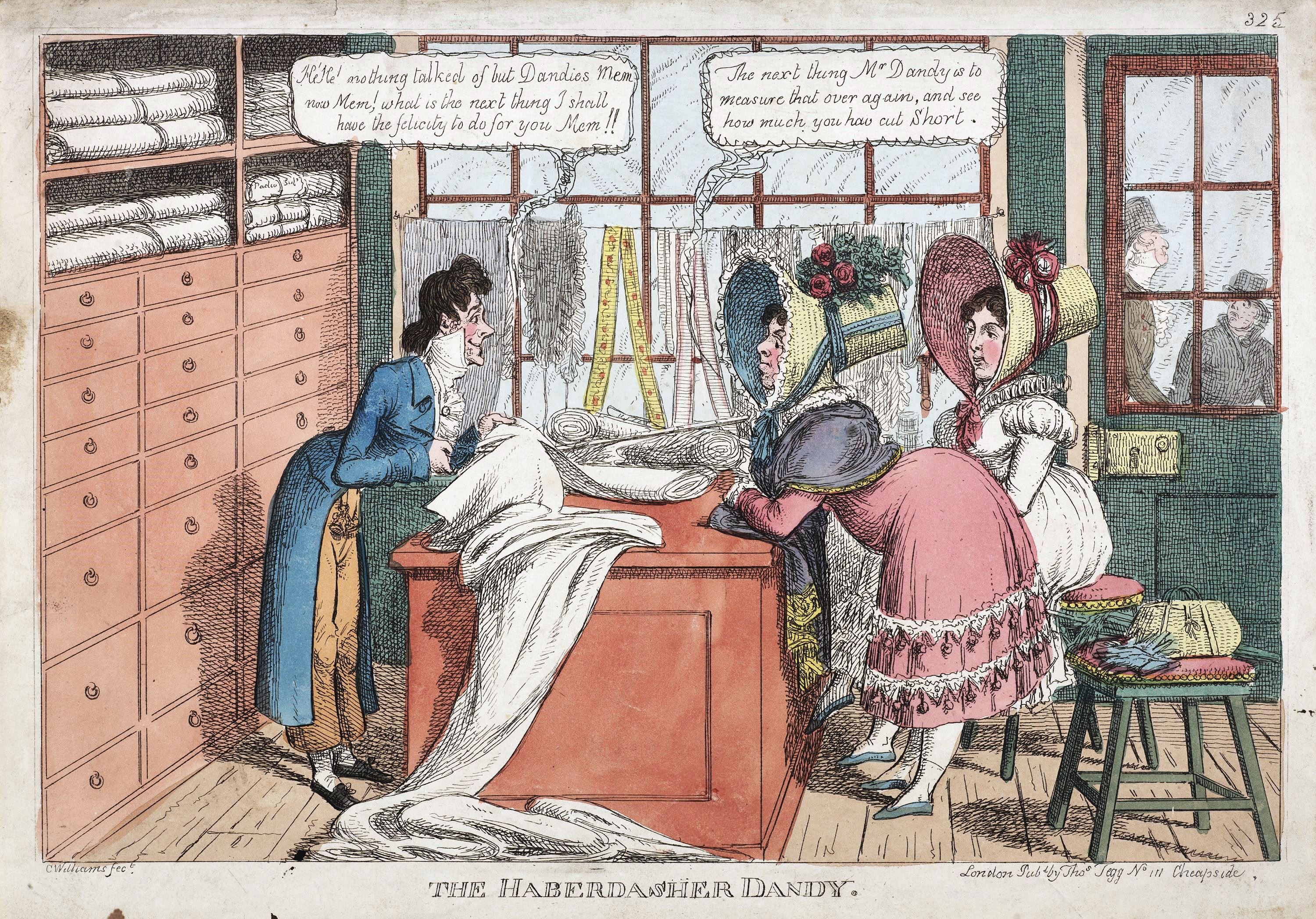 Accessing Our Archival Material
The bulk of the original historical records of the Worshipful Company of Haberdashers are stored in the Guildhall Library, with public reference access made available at The London Metropolitan Archives (LMA).
These archives include registers of our freedom admissions from 1526 and of apprentice bindings from 1583 (now also to be found online in Findmypast). Many other microfilm records of the Company's various charities, Court meetings and other activities are also held as part of these public collections. The series can be accessed when looking in the LMA catalogues by using the collection prefix 'CLC/L/HA'.
As well our recent archival records, the Company has retained in its Hall custody of its historic charters of 1448, 1498, 1502 (uniting us with Hatters, Hurrers and Haberdashers), 1558 and 1578 (to be seen only by arrangement).
Our Grants of arms of 1446 and 1503, and the grant of our crest and supporters of 1570, can also be found in our Hall (to be seen only by arrangement).
However our charter of 1510 and also of 1685 (revoked by William & Mary) have now been transferred to the Guildhall Library's store. Note that it is our charter of 1578 that is currently in effect, as was re-established by William & Mary.
For information on the Company Archives please contact the archivist David Bartle: archivist@haberdashers.co.uk